Important: If you do not have an online account with us, you must first create one before you can view images.
Simply click on the gallery you wish to view, then click on "Create an Account" OR "Log in with Facebook".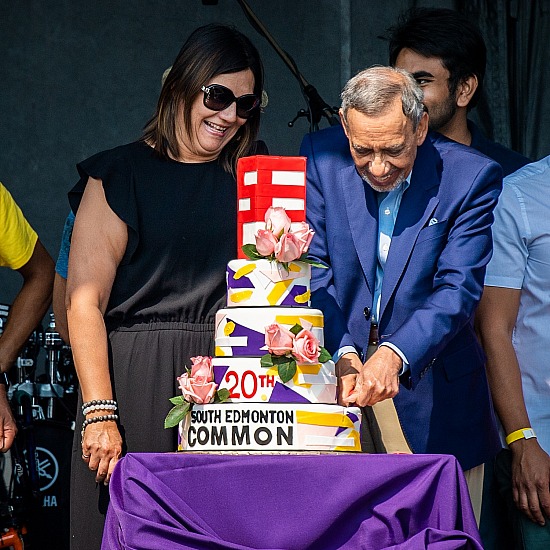 Images for use only by Cameron Corporation and PlanIt Sound.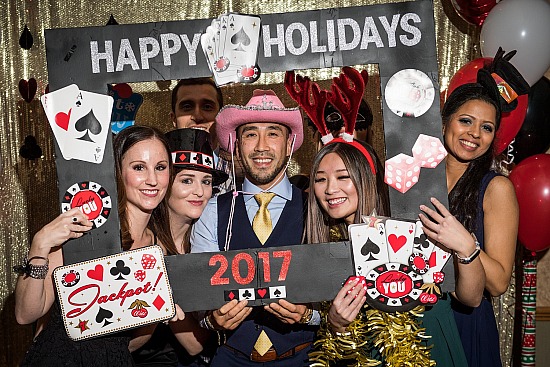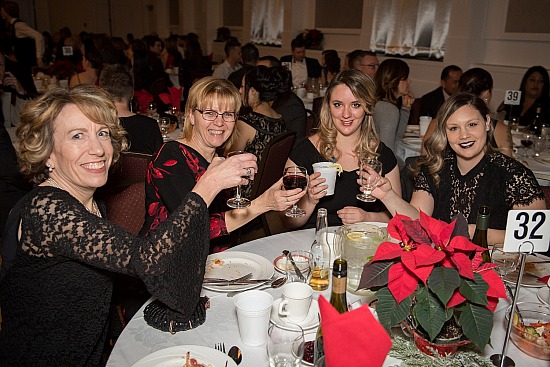 Loading more pages